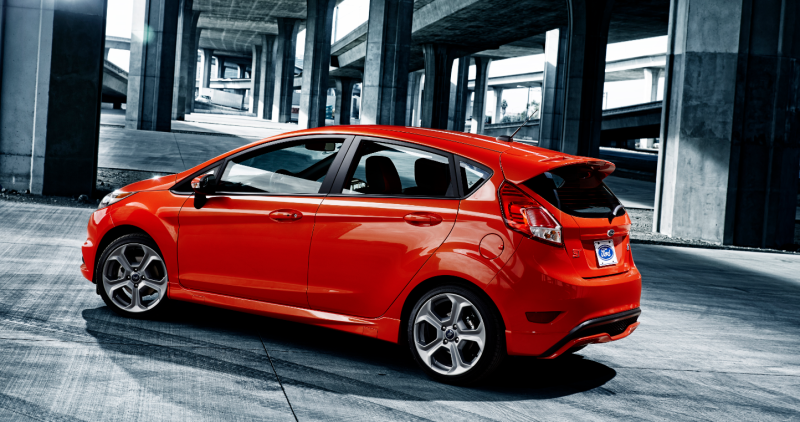 It's that time of year again. I received another $50 Test Drive offer from Ford. They are so gracious at throwing money at me that I can't turn them down. However, this leads me to combing through the entirety of Ford's lineup and dealer inventories to find suitable cars. Unfortunately for me, all of the models I want to drive will not be out until after the offer expires (Fusion Sport, Focus RS, Raptor). So the question is just as last year's, which Ford should I drive?

The decision has become far more difficult as I have driven most of Ford's lot of good cars. In the past, I have used the offer to drive the Taurus SHO, Focus ST, and a Fusion 2.0L EcoBoost). Past suggestions have included Fiesta ST and verifying that the EcoBoost Mustang is, in fact, not a Mustang II.
Logically progressing, the Fiesta ST seems like the next in line, but I want to hear other suggestions. What say you Opponauts?