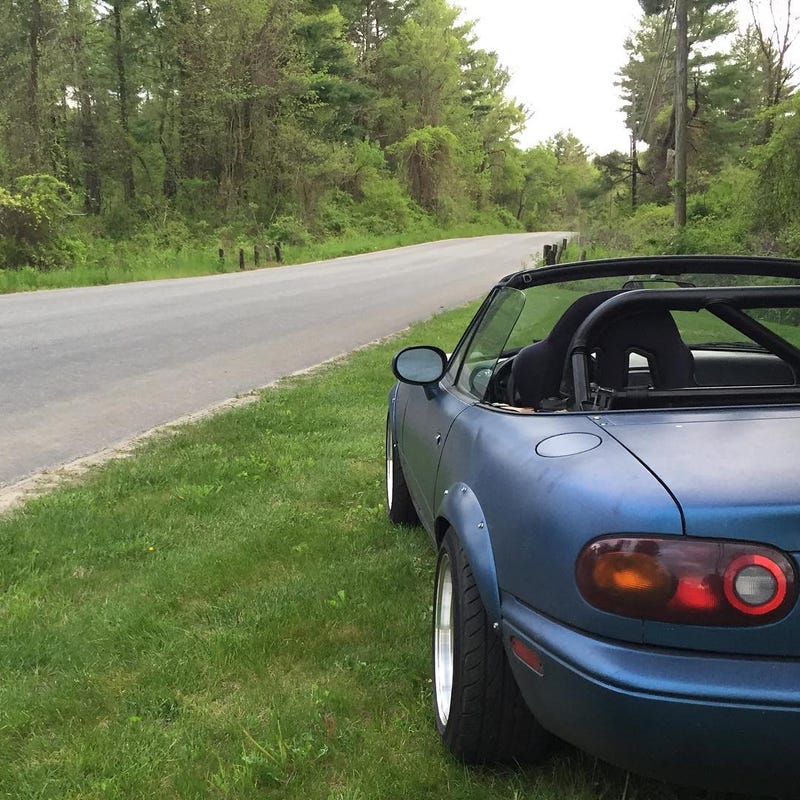 At the end of the summer, probably in early September, I'm going to go on a road trip. I hope some of you guys living around the country can help me find some stops to help make my journey more interesting.
The first stop is the Tail of the Dragon & its surrounding roads. I'll be driving down to the Tail from Connecticut. I don't plan on making any stops except to rest, since I will probably spend 2 days driving the Tail and the surrounding roads.
Then I need Oppo's help. After the Tail of the Dragon, it's off to Denver, Colorado to visit some friends and family. According to my calculations, there are several states between Tennessee and Colorado. Anyone know anything interesting on the way? I still don't have the exact route planned, so I don't know what roads I'll be taking. I'll go out of my way for something cool like the world's largest ball of yarn.
After Denver, I'm heading to California. I'd like to stay as north as possible, or even go a bit north while I drive west. The reason for this is because I plan to drive the PCH for as long as humanly possible. My destination is L.A. so I want to cruise the PCH all the way down until I hit Sodom and Gomorrah—I mean L.A. I'll be crashing on a friend's couch for a few days to hang out and see the sights. I'd like everyone's help for this leg of the trip as well. If you know any good sights to see while I'm heading from Denver to California, let me know.
On the way back to Connecticut, I plan on seeing Las Vegas and the Grand Canyon. Those are my only two requirements. I wouldn't want to waste too much time on the way back, but if there are any cool things to see on the southern route, I'd like to see them. Any suggestions?
Also, I'm taking this whole trip in my Miata. I just hit 185,000 miles the other week, so I'm praying that the car will hold up. It doesn't show any signs that it'll let me down, but I'm going to do some maintenance beforehand. Brake pads. oil change, and tire rotation are probably all that it will need- I just did the trans fluid and diff fluid, and those are good for 50k miles. Tires have 8,000 miles on them so they should hold up. Timing belt was done at 130k so it has enough life left. If anyone has tips on pre-trip maintenance, I'm all ears.
I'm doing this solo, so I'll have the passenger seat for cargo room. I have a spare trunk lid so I'm toying with the idea of putting a luggage rack on it and putting it on for this trip.
I plan on camping while I'm on the road whenever possible. Once I find out my route I'll start scouting possible camping locations. I don't mind a night in a motel here or there, but I'd like to avoid it when possible. I'd really like to fill the space between destinations with some cool sights and fun stuff, even if it's just a cool restaurant or a cheesy tourist attraction. And if anyone has any general cross-country driving tips, hit me!