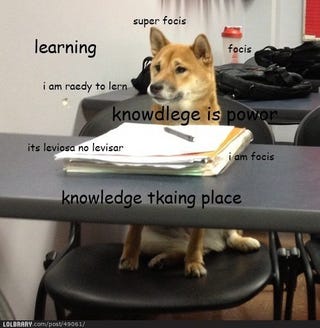 I'm writing several English papers tonight.
I have a final project for photography and a presentation for Spanish tomorrow.
I'm kind of freaking out.
I kind of learn towards up and coming alt rock as well as the classics. (Switchfoot, Civil Twilight, MuteMath, as well as SOHN) And old school gangsta hip hop. Talking Nas, Big L, Biggie, and Geto Boys, yo.
I need some fresh tracks to keep my brain running tonight. Help meh. Help me where Songza has run dry... my GPA needs me.
All Along The Watchtower loses its epicness around 53 plays in.
J.