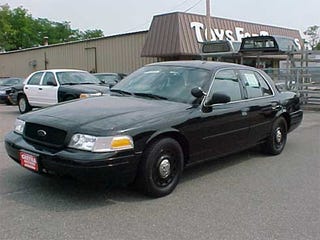 Okay, my buddy who occasionally posts on here is looking for a second car. He is putting too many miles on his GTO and his former DD, a 1986 4Runner was stolen and crashed into a tree.
Lets make it into a game!
—Rules—
Must not have much more than 150K on it
Must be $5K or less
Must sit four comfortably, bigger is generally better.
Must be reliable enough to daily drive
Lastly, he is a Jalop, so no camry's or corollas, or any of that shit. RWD strongly preferred, though not an absolute. Same with M/T. He generally prefers American cars and wont drive anything with even a hint of rice.
Here's a link to our local craigslist. Lets see what you guys come up with!