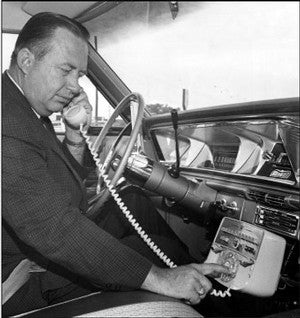 I'm Sprint. Using an S3 droidtato. The audio jack cuts out and the battery causes random restarts when on low power. Time to upgrade with the 2 year. Please tell me your experience with these:
So, What I want? NOT the new bad-ass face tablets. I don't need that. What I need is my S3 to work perfectly again, so I discovered several options for not very much money or free on the 2 year plan. Turns out there's too many selections to wade through. So, please help. I'm getting sorta middle aged. I'm having problems with VCR clocks. (suggesting the jitter bug phone will get camel fleas cursed upon your family)
Options I would like your comments on if you have used the following.
Google Nexus 5, Moto-X, Galaxy-S4, LG flex, HTC One M8, LG G2 and G3,
told you there was a lot of choices. My uses are streaming lots of video and music since i travel quite a bit and would like a bit more battery life for that reason+ good storage space and expandability. I don't need what the best of the best has right now. I'm not that crazy. Ideas?