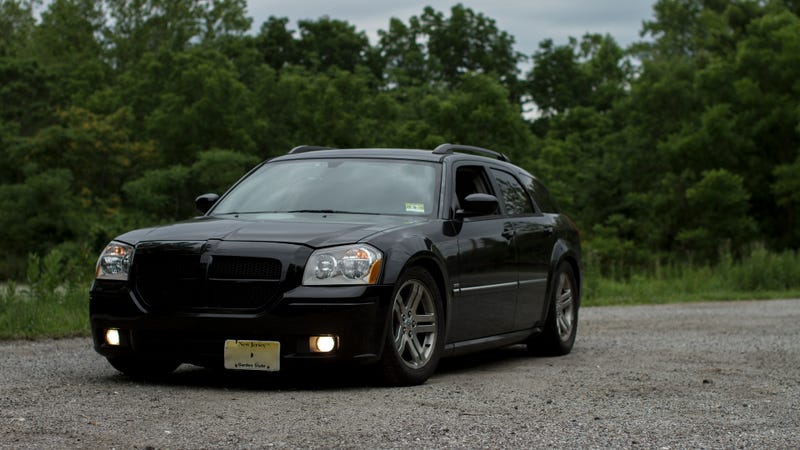 Current setup is killer.
Saving up for the next motor, aiming to purchase supporting parts for the swap before purchasing a block. Also need to get a little grease gun and hit every single fitting under the rear. It's getting squeaky, and the front isn't. Might have to bring a wrench with me and make sure it's all still tight (it feels solid though, so there's that).
Also, got my second (first was driver, now driver + passenger) airbag recall notice. Maybe that dash rattle will actually get fixed, considering the dash has to come out for the passenger side now. I'm just terrified I'll get a letter about the side curtain airbags...I'm not prepared to completely strip the interior right now, and I am NOT letting a dealership touch this car.
So uh, yeah. Anyone have a 6.4L block lying around? I'm about to put my laundry list on a spreadsheet so I can keep track of all the parts. PCM, engine harness, harness adapter, new pedal assembly, new brake master cylinder + reservoir. And much more!