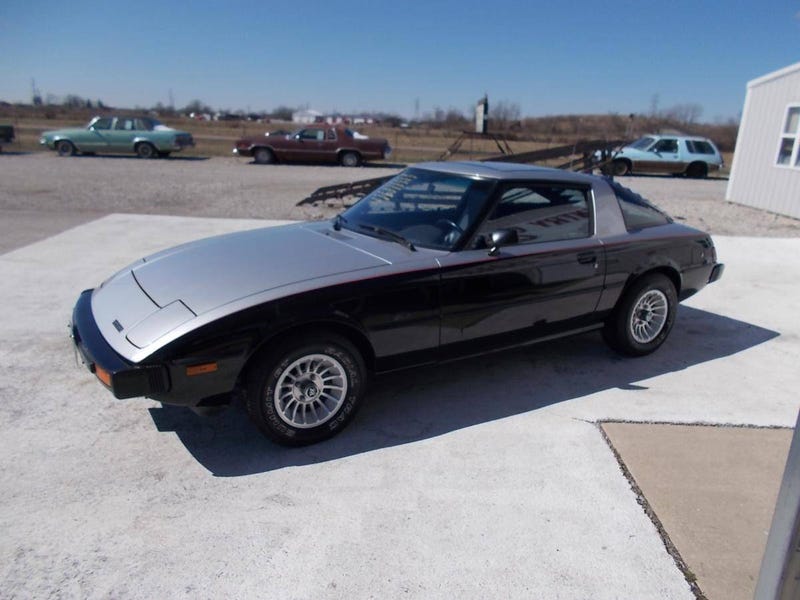 Were two-tone SA22Cs a thing? I know that Flavien has one, but his was the only one I've seen like that... until now. It appears to be done well enough that the two-tone continues into the door jambs. I discovered this one while poking around on Hemmings, as well as a few other non-related finds:
First, an Alfasud Sprint; I was unaware these were made up to 1988. This one appears to located in Italy
Next, a '74 Gran Torino Elite; something about the '70s Big American PLC group has begun to appeal to me over the last year or so. While I'm usually all about the Cordoba in this group, this Torino is quite nice. I love how green it is, inside and out.
Lastly, LeBarons; specifically, two '85s...
...and an estate sale convertible with a red interior.
Honestly, I'd have the Torino.