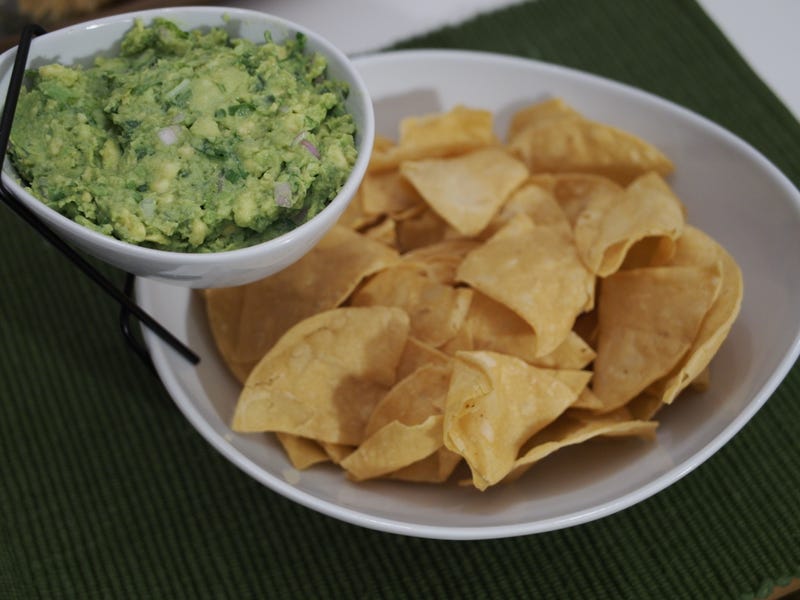 Just because I don't eat animal products doesn't mean I can't stuff myself silly and drink lots of beer while watching some commercials with a side of sportsball.
The guacamole above is my super secret scratch guacamole with these ridiculous chips that some random Mexican joint in small town Wisconsin packages and sells in supermarkets. The secret ingredients in my guacamole are shallots, garlic powder and onion powder. The awesome chip 'n dip set is from my wedding registry.
Here's some buffalo cauliflower "wings" where I cheated with frozen breaded cauliflower and tossed it in a mix of Smart Balance spread and Crystal hot sauce.
Next up, lentil chili with a bunch of veggies and stuff, topped with a blob of Huy Fong chili garlic sauce and fresh cilantro.
And last but not least, Tofurky Italian sausage on potato rolls with peppers, onions, basil, and spicy brown mustard hiding underneath.
I also drank many Potosi Czech Pilsners and Unibroue Fin du Mondes.