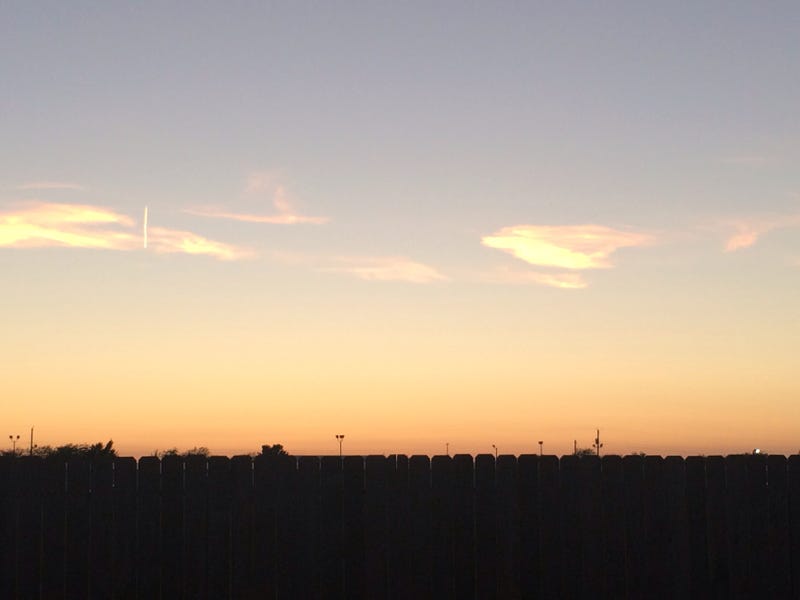 ...RUINED BY A GOVERNMENT-SPONSORED CONTRAIL SPRAYING PACIFICATION AGENTS ON AMERICANS. DO YOU SEE IT ON THE LEFT?!?! BEHOLD THE TRUTH!!
As an unfortunate reminder, tomorrow is 9/11. There might be those that make incendiary comments regarding the events that shall be remembered tomorrow. I ask that you not respond to them. Thank you.
Here's a Pagani for your troubles.