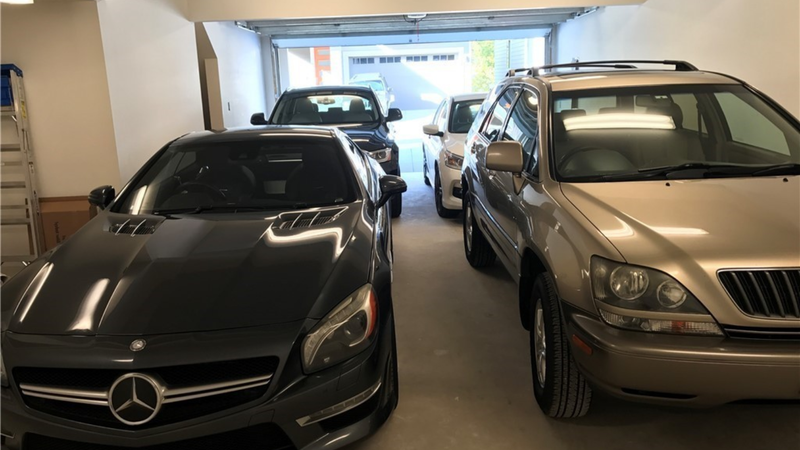 In an era where new construction in Eastside places little value or time on the garage, this builder gives you a typical modern stackable home that is loathed by some — BUT — you also get a garage that can hold four cars with room to spare.

https://www.redfin.com/WA/KIRKLAND/14117-74TH-CT-NE-98034/home/113995014?utm_source=android_share&utm_medium=share&utm_nooverride=1&utm_content=link
He even spent four of his 25 allowed images for the listing for the garage alone. No one does this! Usually someone uses ten on the kitchen alone and I often see zero on the garage. And a disturbing amount of new construction in King County don't even give you a garage at all, for 7 figures :|
Anyway, just thought I'd look for some positivity out there. I should probably disclaim that I know the builder, but super nice guy. Drives an '05 Tacoma and incredibly down to earth.