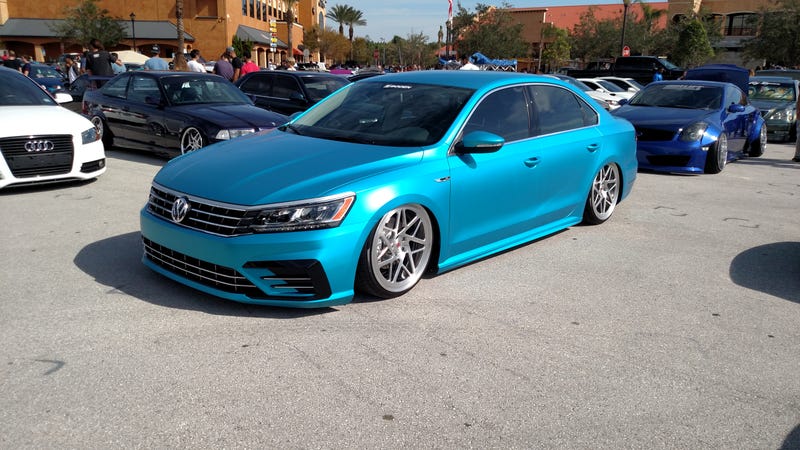 Lots and lots of stance. And so many Bros. There were some cars that weren't stanced, but just done up really well.
V12 Toyota!
Probably my favorite car at the whole show. Really well done, carbed M10-powered.
I didn't take a whole lot of pictures purely because there was a ton of people there and it was really hard to get a clear shot on cars.