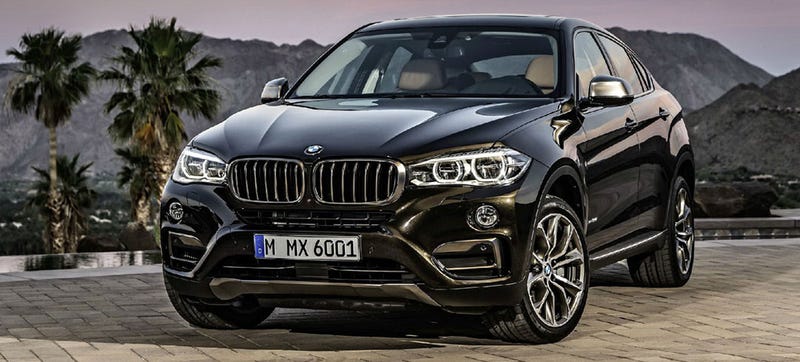 BMW's favorite truncated SUV is back for 2015 in fresh clothes, crisp and steamy from the dryer. And you know what? I want one. Not even sorry.
I don't care how much people lambast this vehicle. I don't care how pointless it is, I don't care how useless it is. Call me a honey badger. I love it ... for now.
The boys at J-town most likely have their own batch of photos for a later time and date, so enjoy the ones below.
H/T: AutoBlog