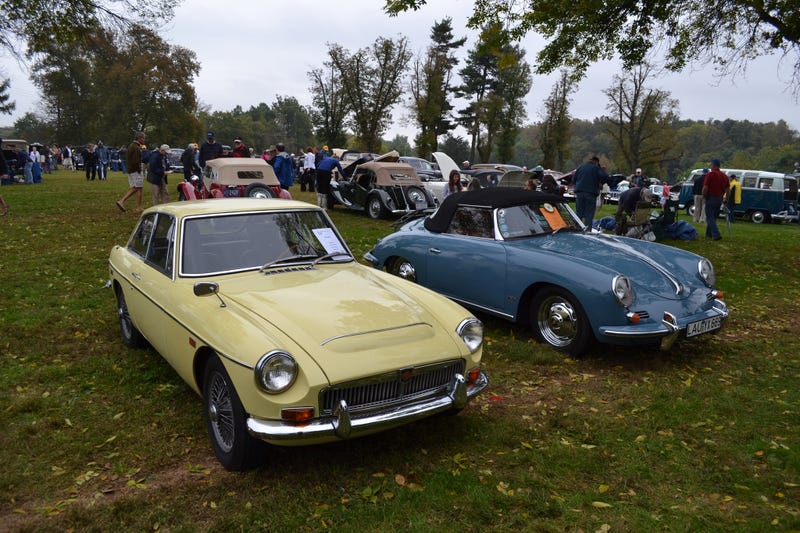 The AACA Eastern Regional Fall Meet is a week long event that takes place the first week in October. The week is packed with activities such as a week long flea market, library sale, car-themed movie night, car corral and the Saturday car show.
I had never been to Fall Meet before, so I wasn't sure what to expect. Except for the rain, which lasted for most of the day, it turned out to be a great show! There were lots of interesting, rare, and downright obscure factory-spec and concours-level cars and trucks in attendance. There were also many interesting vehicles to be found for sale in the car corral.
A handful of pictures can be found below. The rest of the set can be found in full-resolution on Flickr.

Enjoy: