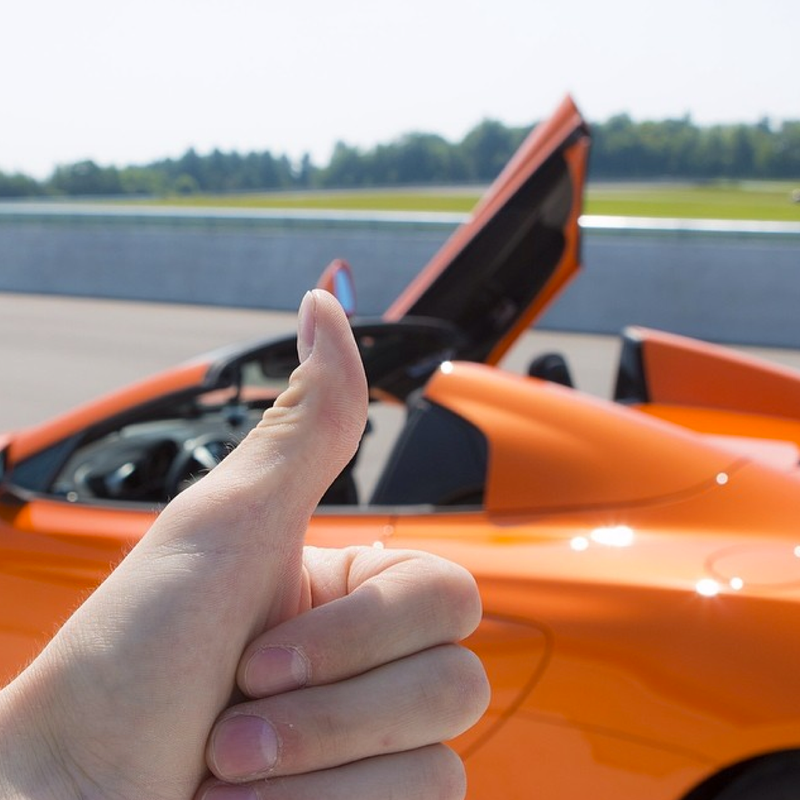 Hey all. I posted a while ago about my joy of becoming a staff contributor for Driving.ca. My job takes me around the world to look at and drive some pretty spectacular cars. It's a job I wanted ever since I was a little kid. I can't tell you everything as I'm obviously pretty green in the industry but here's roughly how to get started.
Read good writing
Before you do anything else, read some good automotive writing to see hat the gold standard is. Jeremy Clarkson has some books out there but I recommend David E. Davis era Road & Track and anything written by Murilee Martin. Obviously everyone has their own writing style but reading really good stuff is good to help you put your style into context. Sounds artsy fartsy but stick with me here.
Start a blog!
Honestly, this is the most important step. The first thing any editor will ask in a job interview is, "where's your website?" I started my blog, The Life Mechanical years ago when I started on this quest.
A blog is a space to share your thoughts on cars! Write about what interests you. Write from the third person and write often. I haven't touched my blog in months because I'm too busy with my job but I used to update twice weekly and I did so for over a year.
Keep the photography original. It doesn't have to be spectacular but for copyright reasons it's best to just keep it simple.
Network
Get out there! Go to different club cruises and shows. Go to races, anything you can get to! Covering these small events helps build your credibility with auto enthusiasts who you're trying to reach. You're trying to build readership here.
Get Educated
Note that I did NOT say go to college. Nobody cares how fancy your degree is in this business. People care about what you can do.
You can go through college, tech school like I did or find a wise mentor to teach you the way. If you can make it on your own, power to you but I found my two-years of education very rewarding. I studied photojournalism because I was already confident in my writing but my photo skills needed work.
Spam your resume
Once you've completed all the previous steps (or most of them) send your resume to whoever you think might listen. I think I sent out about 60 resumes to various people and publications.
I shouldn't have to even say this but make sure you use a unique resume for each person and publication. These guys write for a living and will definitely notice your one size fits all canned resume.
More often than not, people that can't hire you are more than willing to help you find someone who can. Paddy McGrath from Speedhunters was really cool as were many others I reached out to.
Questions?
This is more or less what I did to get my job as a staffer at an auto publication. I'm very new in the business and I certainly don't know everything but I thought I'd write this up for other aspiring writers and photogs who want to be a part of this awesome fraternity.

If you have any questions, let me know! My stuff can be found on YouTube and on Driving.ca