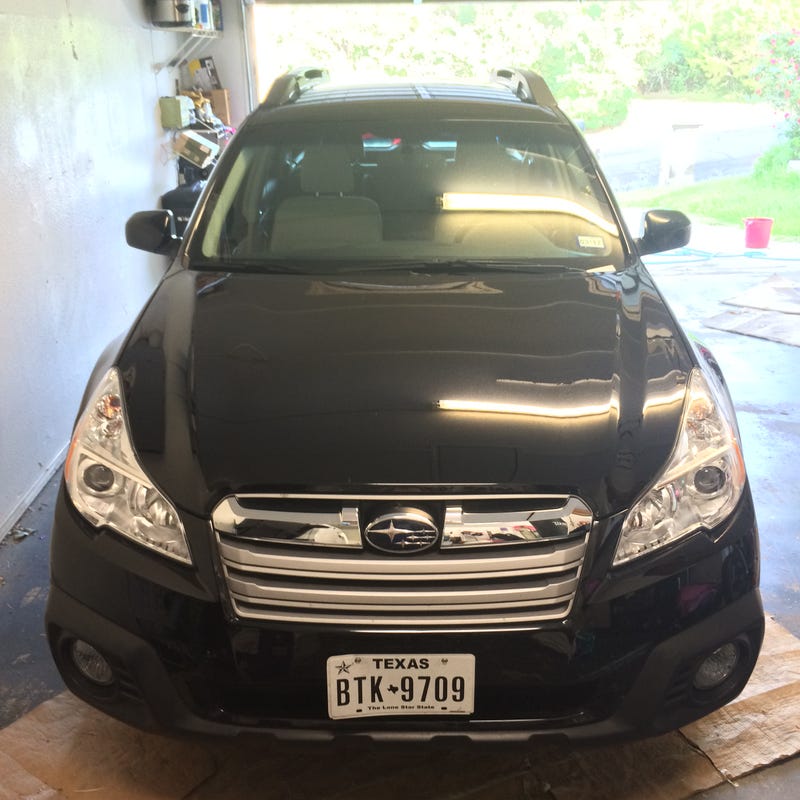 ...
...
...Another one in the driveway!
With a 6MT and leather wheel!
And XT alloys! (That still need black lug nuts.)
Sorry. First nice weekend without rain in months.
Gonna go for a drive and forget about at the scratches discovered under the dirt that need a good clay bar treatment.