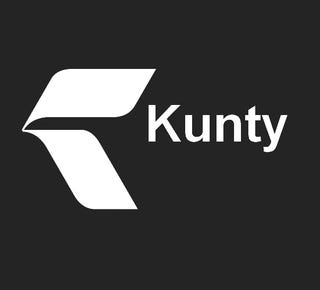 I tried to change my screen name which is currently longer than 30 characters. Starting a long time ago, part of the culture of Jalopnik was the really long winded and sometimes funny screen names. But par for the course for Gawker's Kinja proponents, they fucked that up. For some reason I now can't change my screen name OR the name of my blog. No reason has been given as to why... Is it a technical issue? Or is it just some arse hole who thinks we ought not to have long screen names i.e. personal tastes?
And what about commenting approval and the choice of font colour for unapproved comments (grey on grey)? Why do we even have commenting approval in the first place? And which inbred imbecile chose the font colour?
These are just a few of the things that annoy me and others in regards to Kinja. But what annoys me the most is the silence from Gawker staff (especially from one in particular who created Kinja). I could email help@gawker.com and get a personalised response from a bloke called Steve. But as helpful as Steve tries to be, it should be called takeaflyingguess@gawker.com because most of my issues still haven't been sorted out (for tenth fucking time, it is not ad-blocker causing the issue).
There needs to be an open forum with all of us involved, working together to improve Gawker's much maligned and glitchy commenting system. The idea and philosophy behind Kinja is innovative and potentially ground breaking. But the execution is half arsed and that could be greatly improved if people at Gawker are willing to do so.