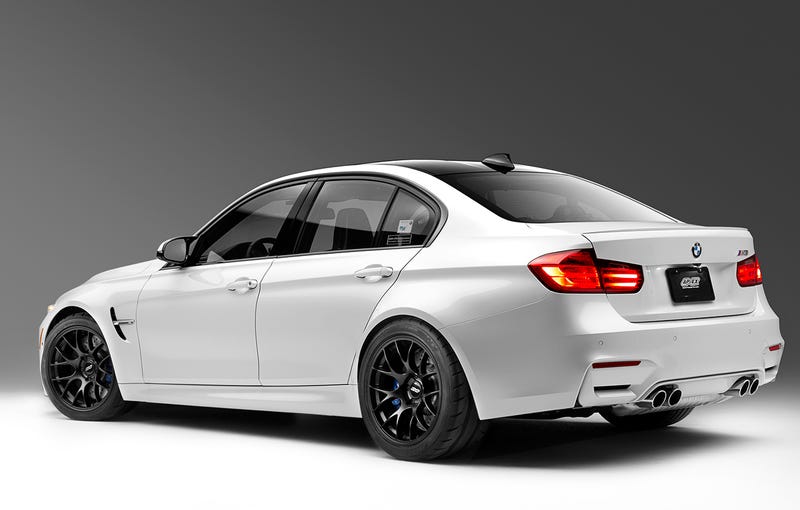 You big dopes. You are letting me down in more ways than usual, you big-watch-wearing tight-sleeve-so-your-arms-look-big triple-black-orderin-cause-you-wanna-be-just-like-lil-bastard-or-whatever-that-no-flow-lil-jerk-names-be.
Ahem, sorry, I get carried away. Just an extremely self serving note that m3foums has a group buy on Apex EC-7 18" wheels in three colors and multiple fitments.
If 16 of you no-signal-using-make-me-look-bad bums lock in on this deal, we'll all get $200 off the set and free shipping.
The fact that you haven't already done so makes me want to go wreck a Camry. Not mine. I don't have a Camry. I'll have to steal one. And I'm a lousy thief so I'll get caught. I'll be thrown in jail surrounded by charter members of the Group-W Bench. Mother stabbers. Father rapers. Litterbugs. And it'll all be all'ya'lls fault. I knew I should've bought a VTEC instead of a VANOS. Those people know what FAMILY is all about. Unless one of them drives a VW. He'll totally get shot.
Here's the link you jerks.
edited to move more insults up top. You buzz-feed-clickin-link-bait-takin-pimped-by-your-tiger-mama-morons.