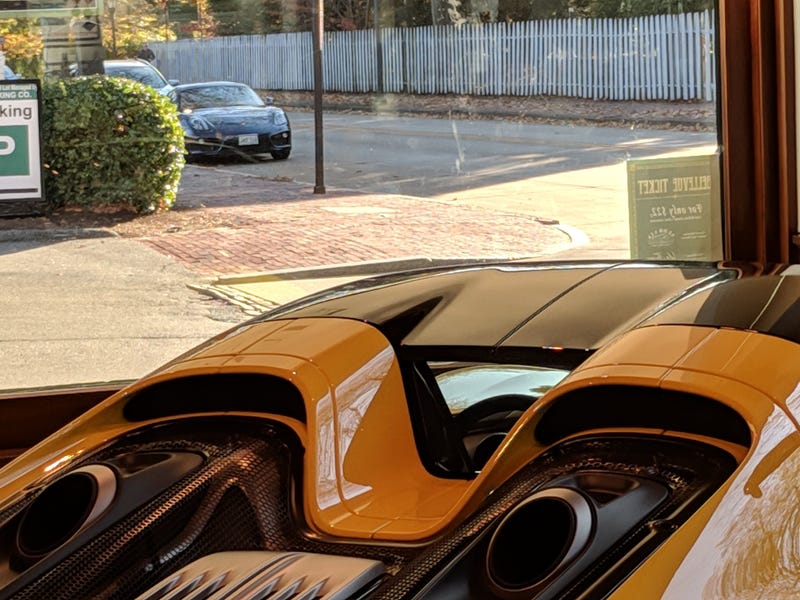 Poor Cayman just wants to be included.
Went to Audrain Auto Museum as part of my birthday Sunday to checkout their current exhibition, Porsche: Then & Now. It's a really small museum, but they have great cars and change their exhibitions every few months. They also support many events and such in the area. I highly suggest checking them out if you're in Newport. Also, the Newport Car Museum (actually in Portsmouth). That one is quite different, I've talked about it in the past. It's so cool to have two car museums so close to me.
Just to show a few from Audrain.