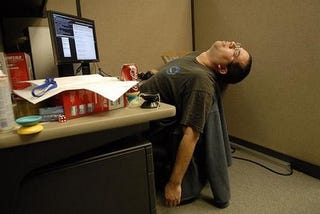 So the company I work for in Austin has decided we need more people. With summer coming were soon to have so many insurance claims your head will spin. While most jobs will sell you on location or pay I'll sell you on the perks ...
Hows 30% off All Snap-On sound ?
or 25% off all Mac, Cornwell or Matco tools ?
10% off all Dick's Sporting Goods
and your very own rep at Home Depot , Northern Tool , and we even get discounts from Eastwood !
The company handles contents claims for companies like liberty mutual , State Farm , & Farm Bureau.
Questions can be left in a comment below as well.
Comment below and I'll provide the email you can use to submit a resume. Please be in the greater Austin area.