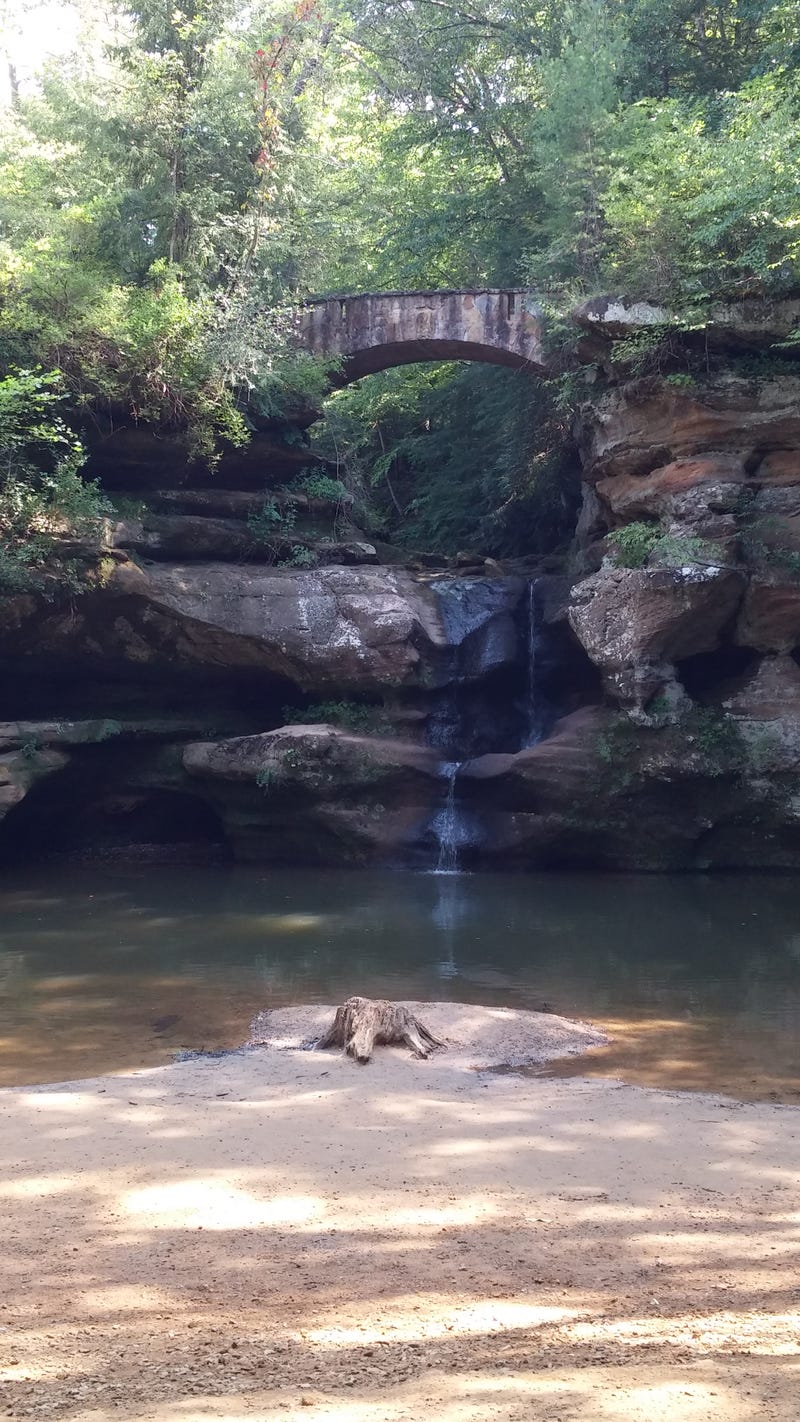 Rented a cabin in the hocking hills in s.e. ohio. Fantastic hiking and some of the most fun roads I've ever driven. The fost got air at least twice and only at 60 ish mph! Car and driver has a test loop here. I can see why now. Also it was cheap so win win.
Cabin had cathedral ceiling and a hot tub on the back porch got a mid week special. Mon to fri 430 bucks it was a steal.
Excuse the crappy phone pics. Lots more in the area to do and see. Ash cave was my favorite but left the phone that day. Great find and I'll be back.