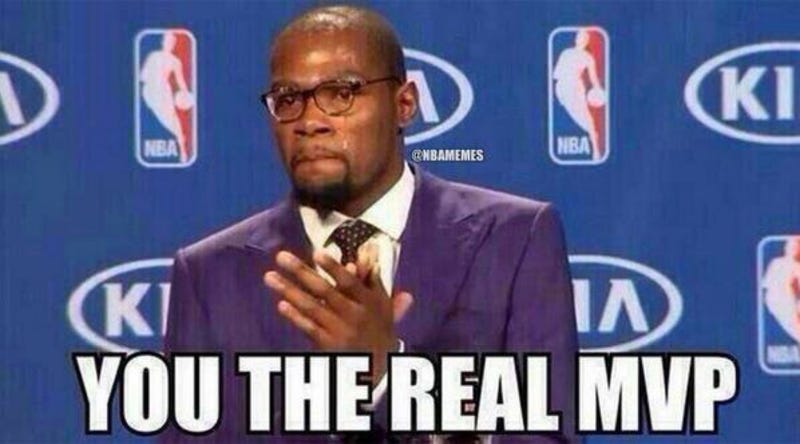 So I recently got a 2002 Subaru Impreza. It was my mom's and it's been in Florida for the past 13 years, and I bought it from her when she got a new car. Then I took it on a road trip from Florida to Pittsburgh, which I'm going to write an entire post about one of these days (with pictures!).
Being a Florida car it's completely rust-free... or so I thought. Upon putting it through Pennsylvania state inspection I found out the front subframe was rotted out. Not mine, but similar:
How in the hell could a car from northern Florida have a rotted out subframe? Turns out condensation from the A/C had been dripping on it, and once the water was sitting inside the subframe rail it started rusting from the inside out. So basically, it's a design defect.
The subframe can be replaced. It's not even that hard to do but money is super tight and I really didn't have the funds handy to buy a new one. Plus I felt kind of ticked off that this was caused by bad design rather than normal wear and tear. So I called Subaru's customer service line and told them about it.
I was nice and polite the whole time. Explained my experience with Subarus (this is #12 for me and my family has owned them since 1988) and told them I felt this part was defective, and then I kindly asked them for some help. They asked for a repair estimate so I had the Subaru dealer write one up for me and passed it along.
Today I got an email.
Subaru is paying for a new subframe. On a car that's been out of warranty since 2004. Un-freaking-believable.
You the real MVP, Subaru.