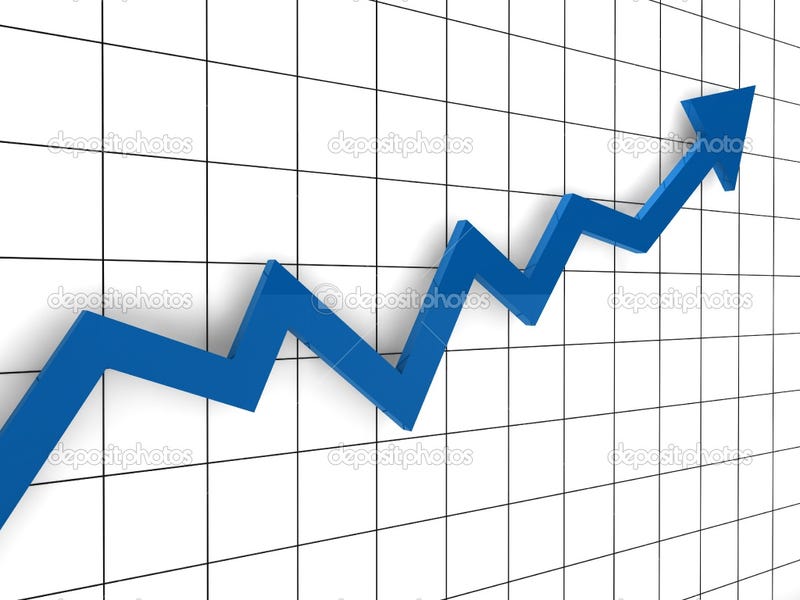 http://www.goodcarbadcar.net/p/us-segments.…
Some things I noted:
In large vehicles, the Impala is the best seller by far, but the Dodge Charger has really picked up a LOT of sales in 2013, anyone know why?
In medium vehicles the Fusion gained a lot of ground compared to last year, it is basically equal with the Altima and Altima. I imagine they lost some ground with the Fusion last year due to the switch to the new model.
Beige Toyota's rule the medium and small car markets.
I would like if Dodge published their PPV numbers, they are available for Caprice and Taurus. I am not sure if that is a fault with this website or just the way Chrysler does things.