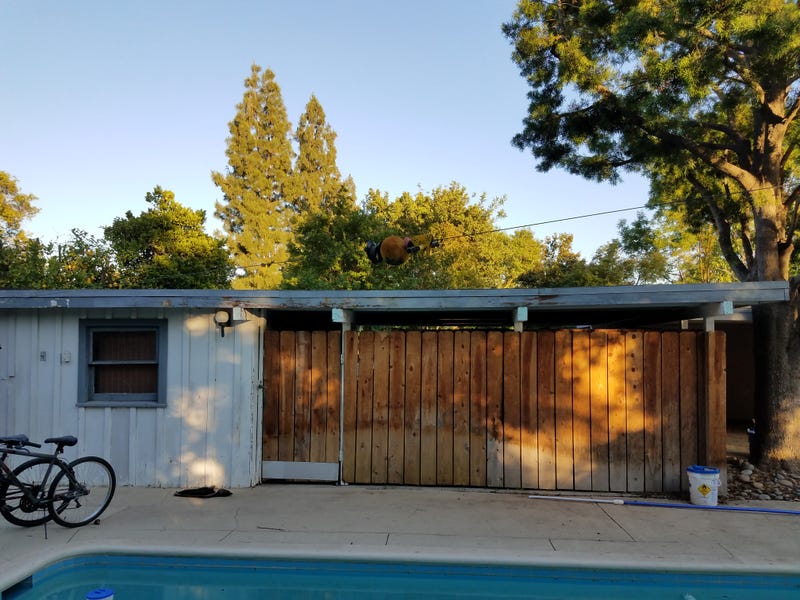 My contractor (the son of an Italian family business - my people) tells me we have dry rot in our carport and our carport is "sagging."
This is a problem. I budgeted for windows and exterior paint at $15,000 - $20,000. These are essential.
My carport has an attached shed that is actually pretty cool.
But, if I tore it down, I have room for a 3-4 car garage. Dream come true, Oppo.
BUT.... no money for that. The plan was 3-5-7 years down the line.
But if a temporary fix on the carport costs any real money, I may have to look at borrowing, partly because a garage is one of the few home improvements that adds value.
I am concerned about this, Oppo. 68 year old house.