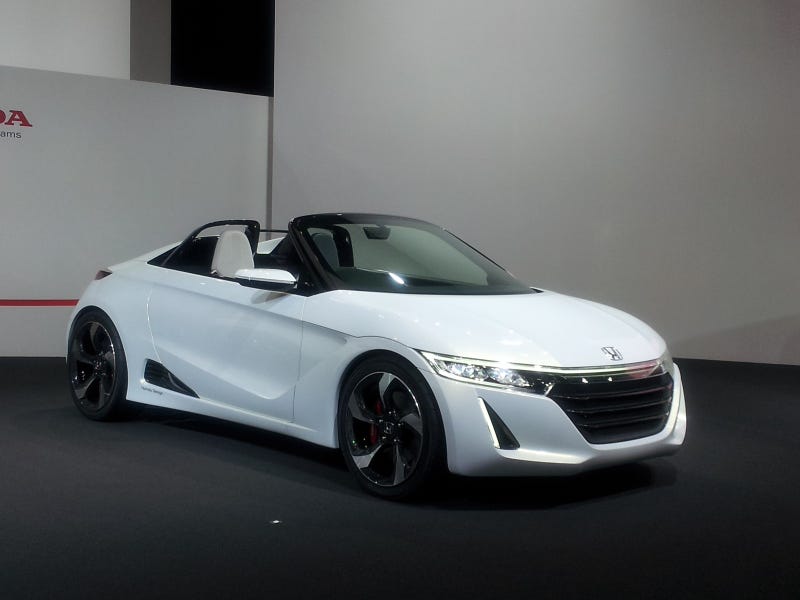 According to this article on Motor Trend, a Honda S660 with a 1.0 liter engine for markets outside Japan has been given the green light.
Rumors of a kei-car in the U.S. have been circulating for quite some time. We've reported before that Honda could wait for the more potent version of the S660 to arrive before exporting to other markets including the United States. While 126 hp doesn't sound like much, it should be plenty for a mini-car that weighs between 1,875 and 2,000 pounds. To meet American front- and side-impact regulations, however, some changes would need to be made.
This is old news, we know that there is a version of the S660 planned for sale in certain European markets. Despite this, there is still enthusiasm in corporate Honda to sell the car worldwide. Honda US CEO Tetsuo Iwamura is one of them.
"I would personally fight for it," Iwamura told journalists, if the American market demands the car.
Despite further speculation, there's hope that we will finally see Honda's kei car stateside!
(Photo credit: Motor Authority)