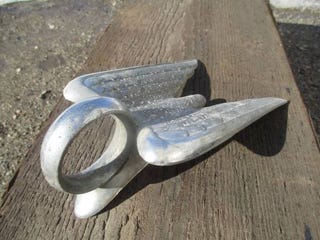 Hi Everyone, I'm going to let you in on something I've been mulling over for some time.

I have been thinking of buying/seeking old car parts for cheap, sandblasting them and painting them to sell.
I could probably sell locally in a store or maybe online or at meets.
Any input? Good idea? Bad idea?
I live in a small townhouse with no workshop, so that limits my space to store/work on this stuff.