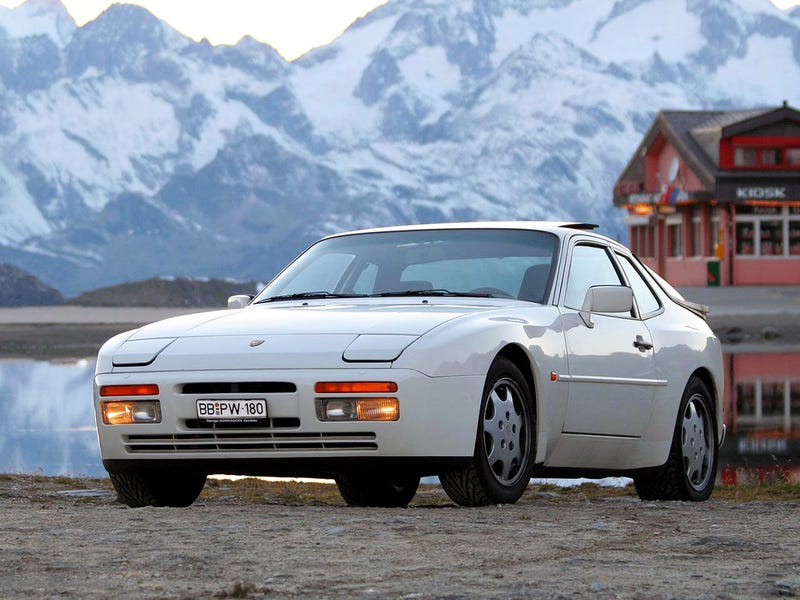 I'm trying to find the cheapest, running and driving manual Porsche 944 ranging $500-2000; located in either Michigan, Ohio, Indiana, Illinois, Pennsylvania or Wisconsin. Who wants to help with ze search?
For whoever finds one, I will find you a picture of any car you like, just ask. :)
Have this picture to start with.