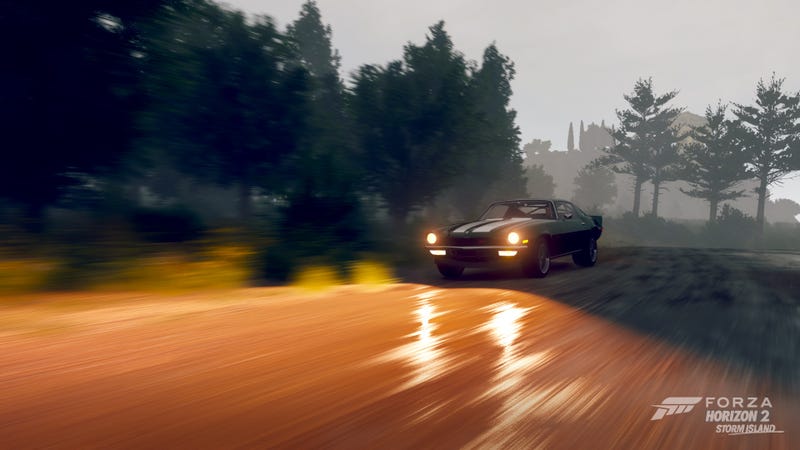 Turns out Oppo is quite good at getting these so here they are.
Car one clue one:
People like to steal these. Probably because the model has been seen in movies like Gossip Girl, Goosebumps, Cop Land, Final Impact, The Bone Collector and more.
Car two clue one:
Torture for both man and machine.
Car three clue one:
Sometimes your partner may throw rocks at you.
Car four clue one:
Officer Dibble never stood a chance.
Car five clue one:
"Too luxurious," we think not!
Car six clue one:
Queen Elizabeth may have more hats but she has never wore them this well.