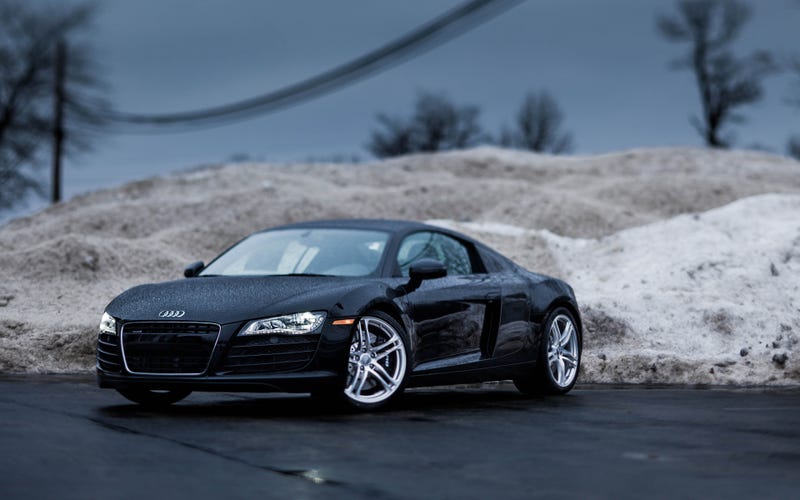 Oppo tip: never drive a sports car (or any car at all) when you're all boozed up or coked up or both. Last weekend, an Audi R8 driver crashed into a motorbike, killing the cyclist. And the worst part, the driver just drove away.
In McKinley Road, near the exclusive neighborhood of Forbes Park, a driver of an Audi R8, allegedly a wealthy young Indian-descent businessman, crashed into another Audi causing the R8 to swerve through the road. Unfortunately, the car hit a motorcycle killing the biker instantly. The other Audi passengers were okay, but one of them had his/her leg amputated.
However, it didn't end there. After a massive chain reaction, witnesses saw the R8 driver simply drove off the scene without doubt and soon entered the Dasmariñas Village. In the village gate, the driver told the guards there to not let anyone in.
The suspect, as of now, is still unnamed, but we know that he was under the influence of drugs and alcohol at the time.
(P.S. The picture has nothing to do with the story)
Apologies for the wrong grammars (if any). If you can't understand it much, click here for a comprehensive article.
-Throttle TV Magazine