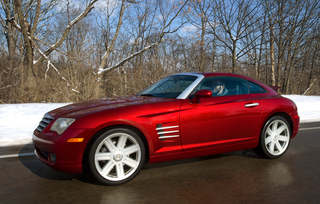 In 2 years and 3 months I put 40,000 miles on the Crossfire ….. I knew I was driving a lot, but not that much.
Sorry, pointless post. But I really did just realize that. That is fuckton more than the average 12k a year. If anyone actually cares its at 132k now, which really isn't crazy high for an 11 year old car.
But high for its year or not, byyyyyeeeeee resale value.