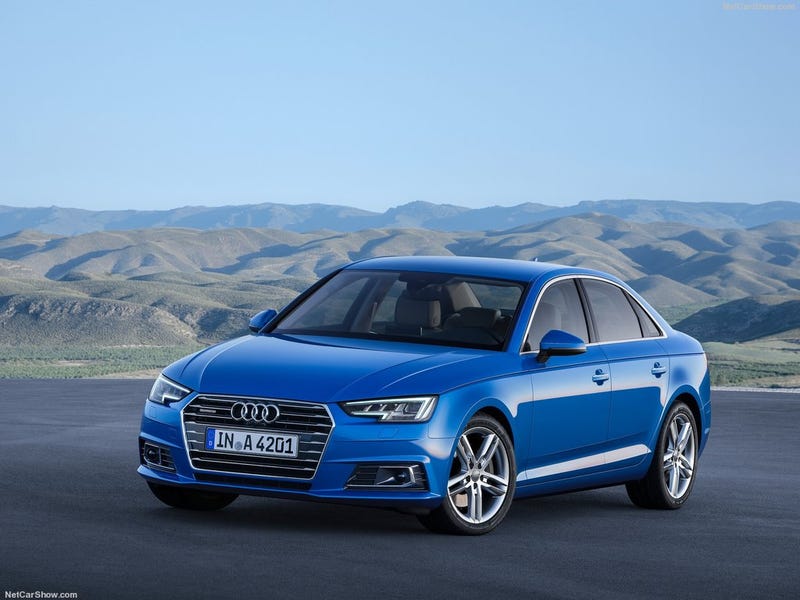 I'm donning like 15 flamesuits for this because I'm sure someone will take up an argument with me over it but here goes.
Audi is not a luxury brand like Mercedes or BMW in my eyes. They're a premium brand like Acura, Buick, or Lincoln. This is not counting the A8, Q7, and R8.
I'm sorry, I cannot look at designs like these and think of them being a, "luxury," car. They look like nicely designed, well-built cars, but not along the lines of a well-equipped alternative from Mercedes, BMW, Lexus, or even Cadillac.
Here's some examples of what I'm trying to say.
I'm sorry. Flame away.