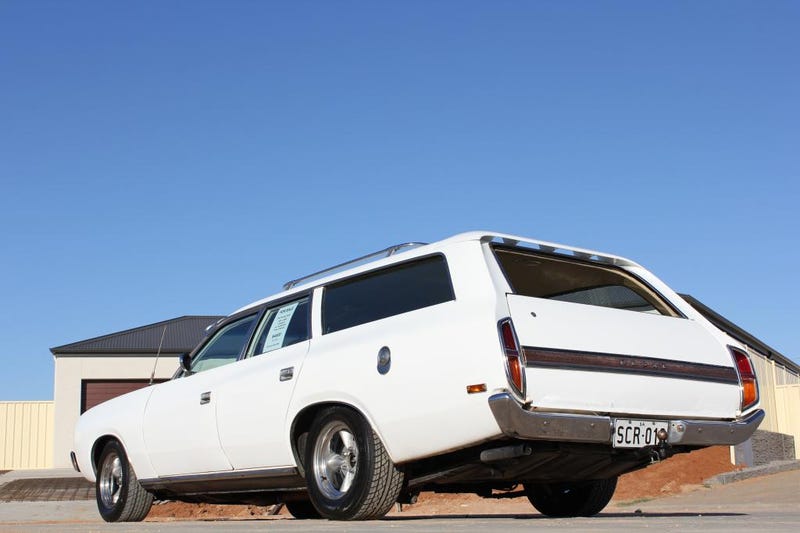 My newest want: CL and CM generation Australian Chrysler Valiants.
(More photos of that wagon on Photobucket user guruver's library.)
CL Charger 770.
CL Valiant Drifter panel van and ute.
CL or CM Valiant Regal
BTW it would be great if someone found bigger version of this Charger 770 brochure. I spent some time looking for it last night but I didn't find anything.