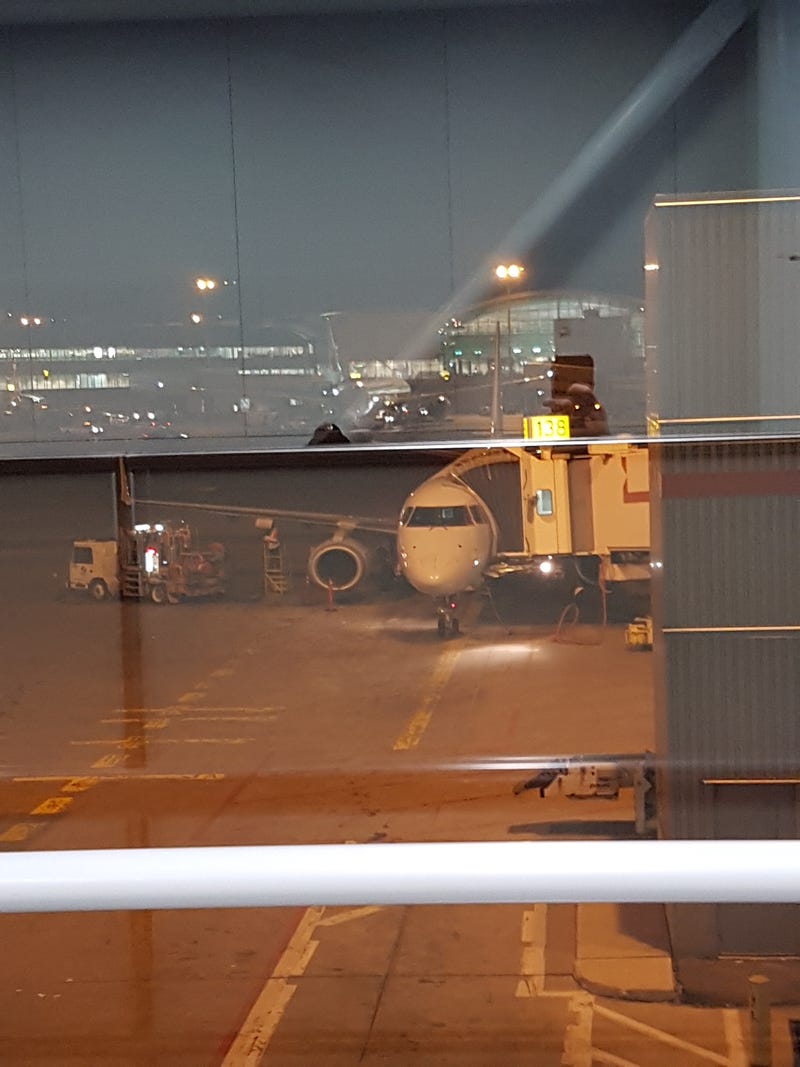 Good morning, Oppo! I'm flying today. Can anyone guess where to? If the picture gets Kinja'd, let me know.
As well, does anyone else have traditions for when they go to the airport? I always grab a copy of Road & Track before I fly.
EDIT: Damn it, Road & Track, is one psi really that noticeable? Enough to throw the car off and cause an accident at a C&C event?