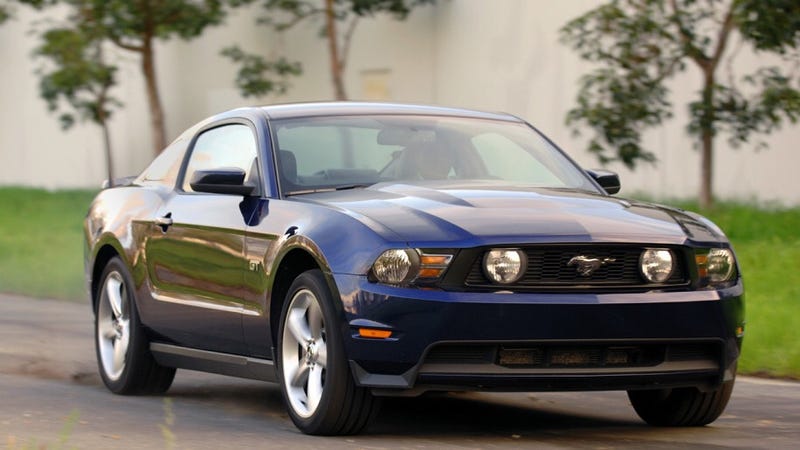 The only year you could get the pre-facelift facelift S197 with the 4.6 and the 5 speed manual.
The first Mustang I ever rode in was a new Kona Blue 2010 GT Premium with black seats with white accenting.

Tbh this is the Mustang I'll take over the 5.0 until the 2013 Boss 302.