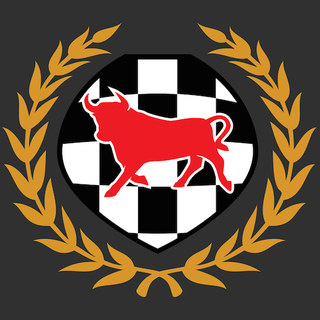 For each of October's 4 Saturdays, you can have a good time for only $200. Can't make it to one day? Dedicating 3 Saturdays for Karting will qualify you for the championship point standings.
The Challenge will have 4 rounds, each Saturday being one round.

Each round will feature:
10-minute practice, 10-minute qualifying and 20-minute race

10 karts per practice & qualifying sessions
Drivers will randomly pick their kart each session
Championship details:
Based on best 3 finishes

Points will be awarded for fastest lap in all qualifying sessions
Trophies will be awarded to Top 3 in each round
Top 3 Championship finishers will receive trophies, plus $200 for 1st, $100 for 2nd, & $50 for 3rd
Though the prize rewards may not be too beneficial, it's not bad. If you do well, you can make some or all of your money back.
This isn't my first time in the Challenge. I signed up for their first Challenge over a year ago and tied for 3rd and managed to come out on top from that tie. I'm signing up and if you're in the area, you should too! There are also karting vouchers they give out for each race winner, pole position qualifier, as well as for each person who overtakes the most positions in a race.

Another great thing about the Challenge is they know rubbin's racin'! None of that pussy footing 'don't run into another kart' like the silly indoor karting tracks with their annoying electric karts.
To sign up, you'll need to call Michael and let him know you're interested and he can explain any questions you may have about the Challenge. Michael is the awesome head honcho of the karting track at MSR. Payment can be made when you show up for the first day of the Challenge.