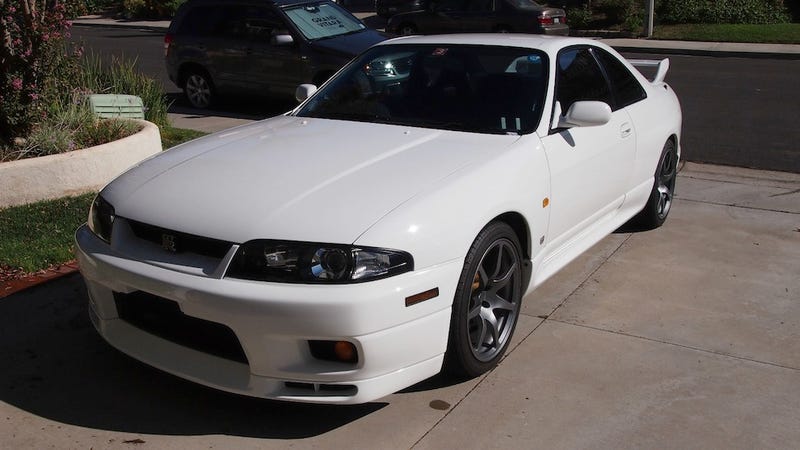 I'm posting this as an example of what an ad for a legal R33 looks like. All that info about the paperwork and bond release is what you need to see. Without that the car is illegal. Period. Any Skyline less than 25 years old being sold in the US will either have an ad like this, or it's illegal.


EDIT: Quote from ebay ad for when the ad disappears:
"I imported it to the US and had Motorex perform the legalization. I believe this car was the second to last vehicle issued a full bond release from NHTSA – it was actually inspected by NHTSA at the Motorex facility when they audited the company in late 2003. I had emissions certification performed for both Federal and California standards – this car is legal in all 50 states and has a California Bureau of Automotive Repairs (BAR) label affixed to the driver's side door jamb."