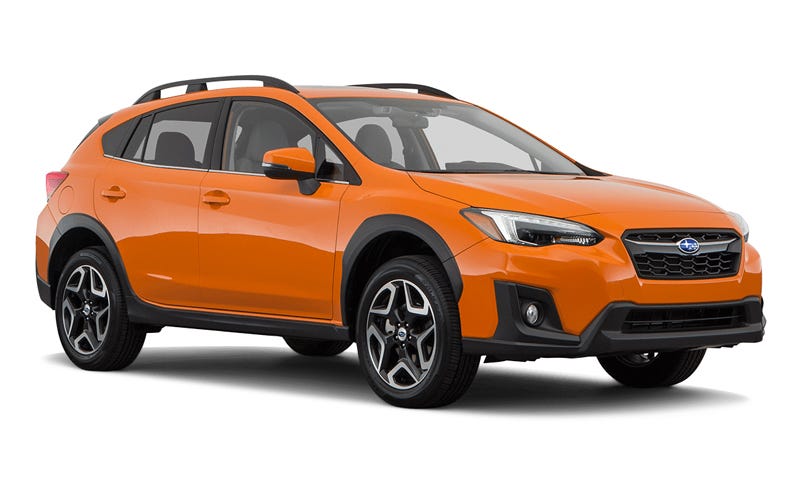 Car companies are trying to create crossovers to increase sales and profits yet only a few of them are taking their compacts and midsize cars and giving them the Crosstrek/Outback treatment.
There's luxury variants from Volvo, Audi and Mercedes but only one true competitor from VW. These variants are successful, yet there's no Focus FX4 or Cruze Z71 to challenge the success of what Subaru has capitalized upon.
Why? These variants have to be cheaper than coming up with whole new vechicles. Plus there's so much more room for higher trims like a Focus FX4 with the ST engine. I'd buy that in a heartbeat!