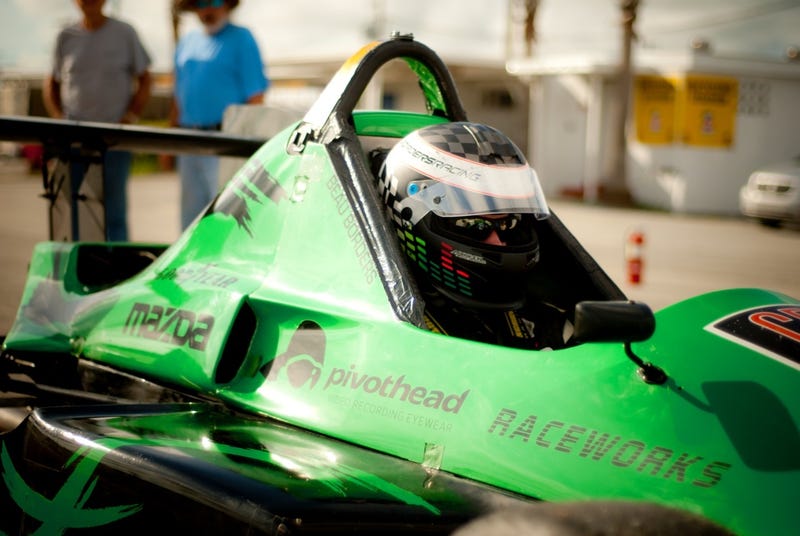 I hear you don't need any karting experience to get into Formula Ford. Would that be best since I'm already 18? Just invest in a Formula Ford car instead of having to buy both? I can hill climb with the car also right? Also, where the hell am I supposed to find a team. Can't I just do this by myself?
Also whats the difference between Formula Vee, Ford, Mazda,...?
And I live near Mid-Ohio so I could go get my track license from there and put in some time.
I apologize if these are stupid questions. I would still like the answers.