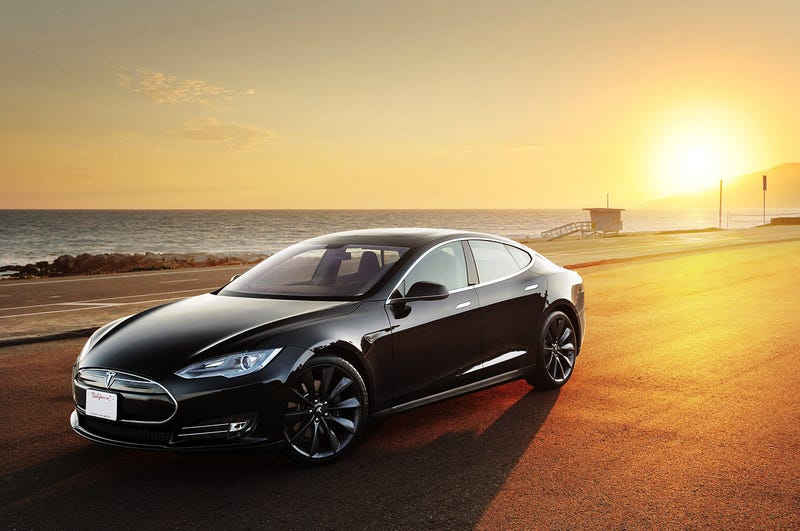 Welcome to How Low Will it Go? In this game we will try to predict the low point of a cars depreciation curve. Keep in mind we cannot predict inflation rates, therefore keep all predictions in 2015 dollars. Enjoy and good luck!
Today on HLWG we will be looking at a car that has shaken up the automotive industry. The Tesla Model S. What to say about this car that has not already been said? It essentially made range anxiety a nonexistent issue, it made green cars cool, and finally it has a touch screen that makes even the most elitist tech geek happy. The Model S comes with 7,000 batteries and more horsepower than any electric car really needs. With an average price of 82K and a lowest price of 44k this is not a very inexpensive way of saving the planet. But I wonder how low will this obscure car go? You decide in the comments below.
http://oppositelock.jalopnik.com/how-low-will-i…
Hint: Keep in mind people are still afraid of the expense of changing batteries.