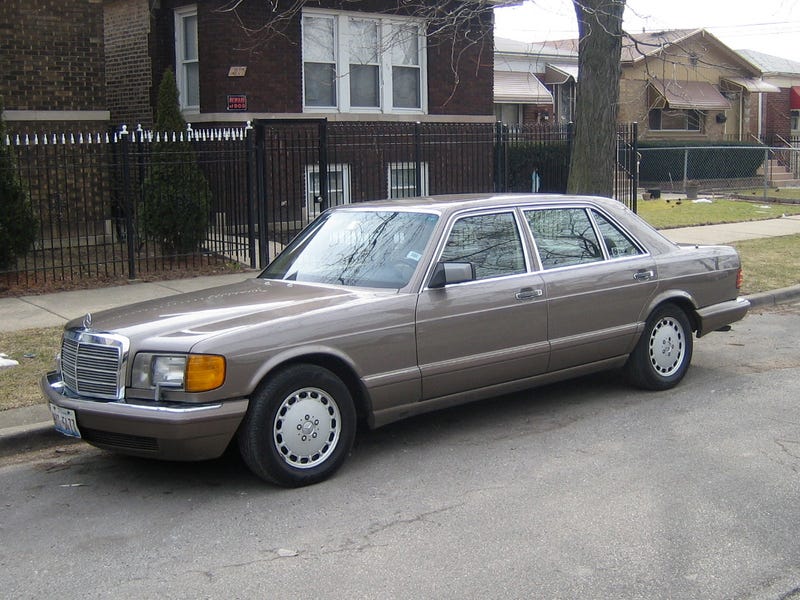 What's a fair asking price for one of these long wheel base beauties? exactly like this one 1988 model year turbo diesel with 213000km's (135000 miles) fully loaded and in perfect condition. I saw one for sale for $8000.00 and I don't know if that's a good or bad price? It seems a bit high since I also found a 1986 500 SEL gas model with 198000km's (125000 miles) for $4500.00 in similar condition.
I know these old Mercedes diesels are virtually bullet proof but is the diesel motor worth the $3500 premium or are they simply asking too much money?
I'm not really looking to buy anything anytime soon but it would be good to know what they are worth. I've always loved big cars and this is very big and IMO very classy and with the diesel it should be somewhat economical (relative to it's size of course).
below video really shows the size of the car. looks like something a president would of been driven in. (I know it sounds like a tractor but I'm fine with that)