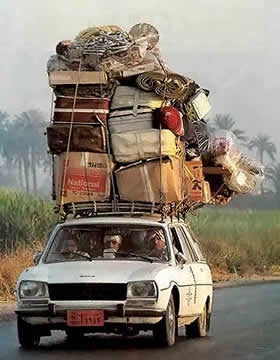 I just got one that goes over my truck bed for a rooftop bed-top tent, but the tents I'm looking at weigh more than the 165 lb limit of the rack.

So, is it ok to go with, say, 180 lbs on the rack without worry? How about 250?
Brexit is happening so lbs are worth less now and it should be ok, right?