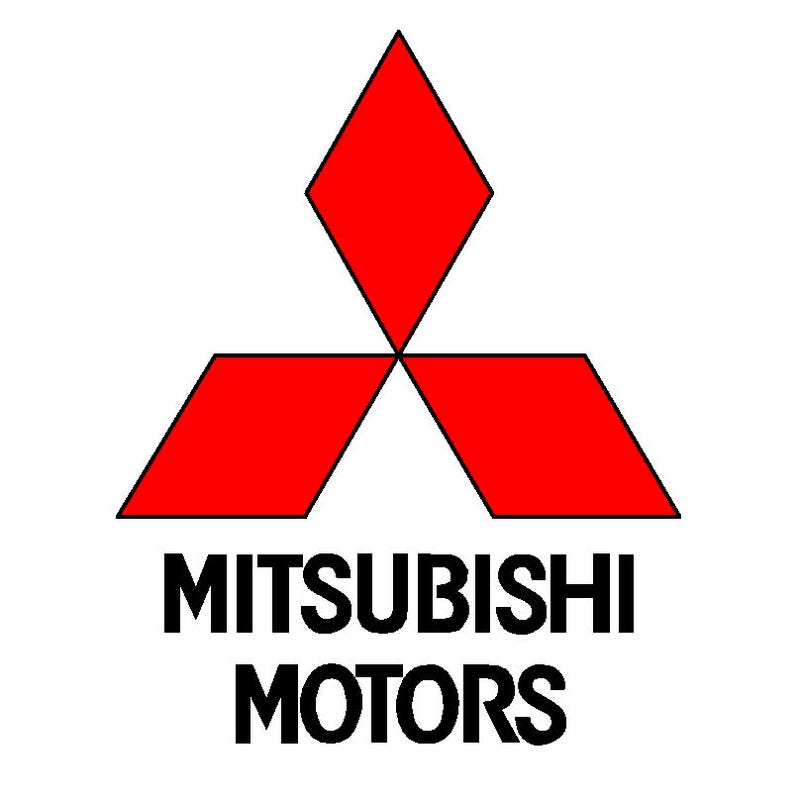 Okay, I've given it some thought, and I have a plan for Mitsubishi.

1: New Lancer
2: New Montero Sport
3: Relaunch the Galant
4: Refresh the Outlander Sport
5: Throw a more powerful tune on a 660cc turbo kei car engine. Put it in the mirage.
6: Turbo Hybrid Flagship Sedan, call it the Diamante.
7: take that turbocharged hybrid powertrain, and stick it into a Galant-based coupe. You have your 3000GT.