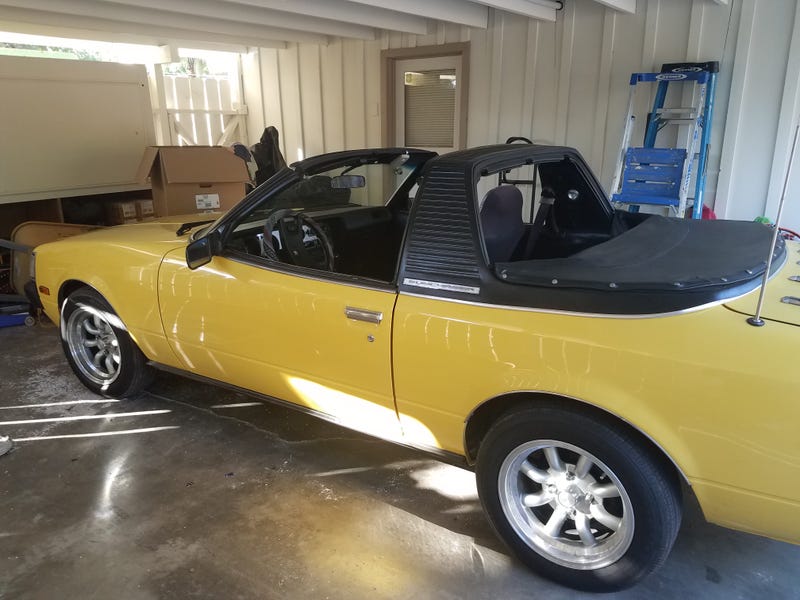 I agreed to have dinner Monday with a reporter. He is writing a story for a web site that I think has every reason to crucify me.

He sent me this:
"I am a reporter in Los Angeles researching an article about current legal disputes in the Central Valley involving some farmers and dairy owners and some farm workers in which you seem to be at center stage. I'm thinking in particular of the case in which Mr. [REDACTED] is suing you as an employer, even though you were the employer's attorney, and the case you filed on behalf of Ms. [REDACTED] against officials at DOL, including one of its lawyers. I read these cases as somewhat parallel in that attorneys are being sued for taking allegedly coercive steps against litigants that allegedly pushed them to settle.
I'm wondering what's going on? Have battles reached a new stage?
In gathering background, I've done quite a bit of reading and I've watched some Web videos — for instance, Mr. [REDACTED] making his oral argument at the 9th Circuit, your testimony at the Isadore Hall confirmation hearing and one of your wage and hour law presentations in which you asserted that some plaintiff's lawyers regularly engage in coercive tactics in connection with their fees.

But I'd certainly like to get a better understanding of your perspective on all of this, including the roles of CRLA and ICE, so I am writing to request an interview. I would be pleased to come to Fresno if you could clear some time, preferably early next week, or, as a fallback, we could speak by phone."

I don't really know why I agreed to talk to this guy. Everything about this guy suggests that his view will not be friendly, but I am going to talk to him nonetheless. I think part of it is to prove to myself that I am not afraid to confront my critics. Is this suicidal?