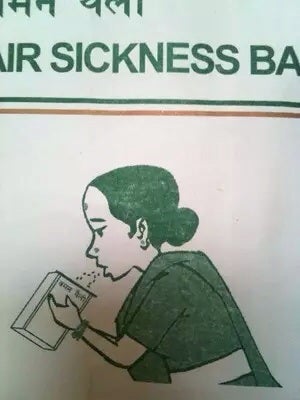 Apparently there is a how-to for everything. Look what I stumbled across earlier.
http://m.wikihow.com/Vomit-While-Dr…
Interestingly, it offers some fair advice. Swallow your pride when you need to spew your guts: value your own / other's motoring safety over your own dignity, even if that means vomit on yourself in order to maintain vehicular control.
...I'll still aim for that window though...