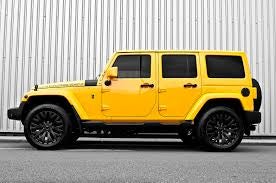 Missed the commute post yesterday because I slept in and then locked my keys in my running truck.
Didn't see much for cool vehicles yesterday or today. Couple of STi's and an ATS was about the best. Twin yellow Wranglers too!
How was yours?
How did someone piss you off? (its not a matter of if)
See anything cool?