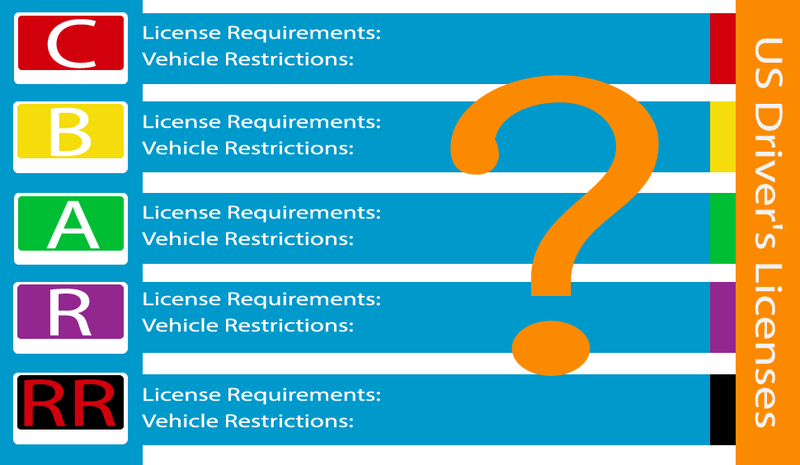 It has come to my attention that every single person on this site believes that driver training; specifically the licensing procedures in America are in dire need of reform.
So...let's reform it.
The image is a rough idea (thank you for the muse Gran Turismo) of what a multi-tiered driver's license might look like in America if it were developed by enthusiasts (or video gamers, I guess).
But I need your help filling in the details.
This is a draft. For those that aren't familiar with the concept of draft, let me explain. A draft is a piece of work in very rough form that is provided for constructive input.
Before you drop the "this'll never work – FEDERALISM, COMMUNISM, CONSTITUTION!" I'm fully aware that licenses are handled state-by-state.
This will serve as more of a guideline for states, developed by America's most proficient and passionate drivers.
I await your precious and always-insightful input.