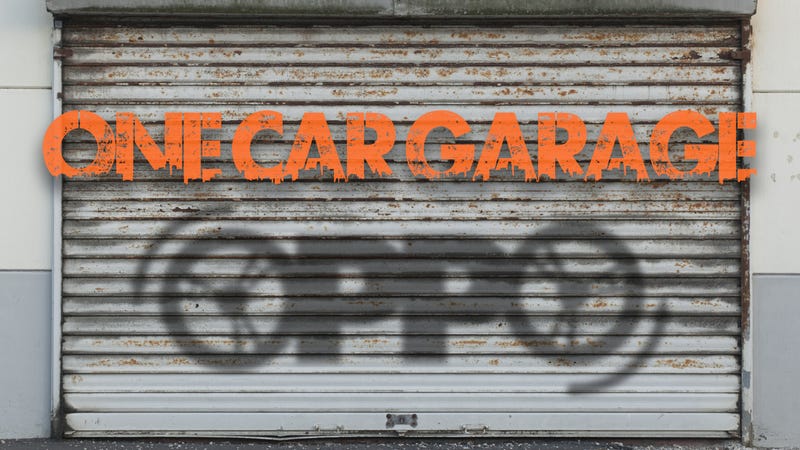 Welcome to One Car Garage, in which I choose a manufacturer, and you decide one single vehicle that they make or made (no matter how old, no matter how exclusive) to live with for the rest of your life. This is your only vehicle, and all expenses are paid for, including price of entry, insurance, gas, etc.
Having just taken a trip to my motherland, I think it's time for us to head back over to Europe. Specifically Germany, where we'll be cracking open Volkswagen Group with their namesake automotive brand.
I'm going to go ahead and break from my norm of choosing sexy sports cars and have myself a pre-facelift first generation Touareg V10 TDI. Though a handsome vehicle indeed, I wouldn't go so far as to call it sexy. This incredibly capable machine, though visually diminutive, packs quite an impressive punch. It's V10 TDI pushes out 553 lb/ft of torque and 309 bhp. Though there is one trim-level above the V10, I feel that the R50 would prove to be less capable with it's ground effects and stiffened suspension. I'll have a white one, please.
What's your choice?