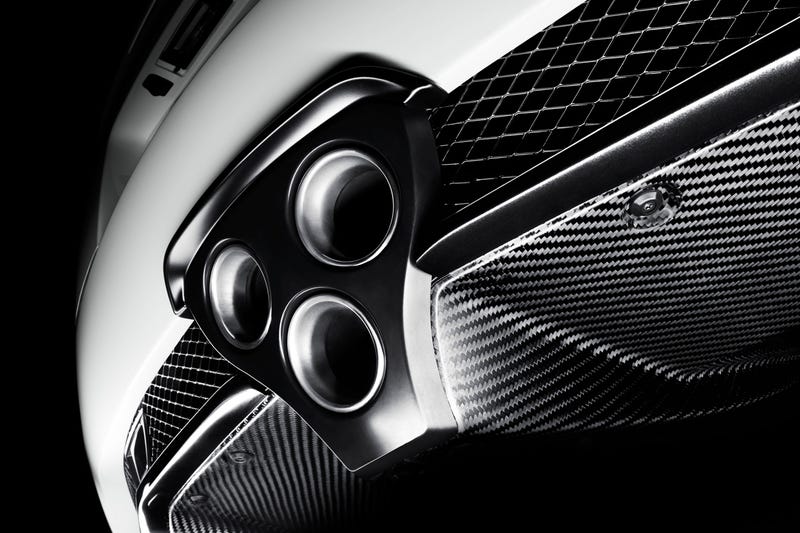 Humans are carbon based. So...... how much carbon fiber can be made from a person? Enough to make what car part(s)? If you can be made into a car part, what will it be?
Aero?
Exterior Trim?
Interior Trim?
Suspension/Frame/Engine component ?
Assuming I can provide enough carbon fiber, I'd like to be a racing seat for a racecar I built. Family can drive it hard and know I holding them tight and safe :]
Just don't fart on me!
lol :]