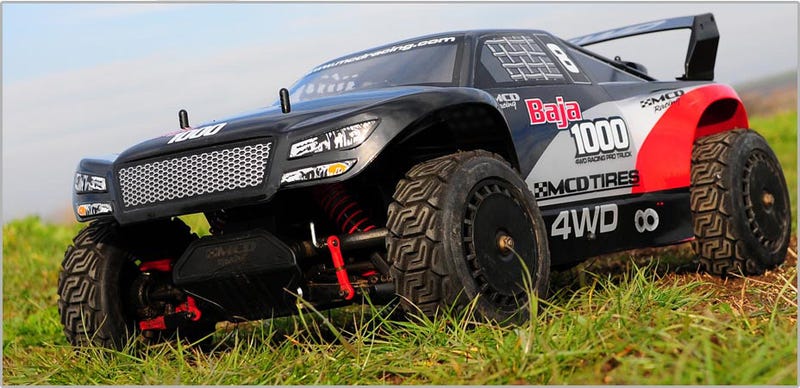 As we know, the Baja 1000 is in full swing. The Baja is a wonderful event for many reasons. Any old schmuck can show up and race against some of the best off-road drivers in the world. Also, you can show up in pretty much any vehicle you want. So, Oppo, that means you (yes, you) could run this race someday, so we'd all better start planning now.
My challenge to you is to pick the vehicle you would use. No trucks/SUVs allowed, that makes it too easy. Anyone who says 'Raptor' in the comments will be executed. Also, let's try to get a bit more creative than VW bug or Rallyfighter. So choose your ride. New, old, doesn't matter. Also, you have 10 grand to get it ready for the race. What modifications do you make?
Just a few things to think about. The winning teams usually have numerous support vehicles, and often a helicopter to scout the course ahead of the racer. We can't compete with that on our shoestring budget! But we want to make a good showing. We have 36 hours to complete 1000 miles of desert racecourse which was treacherous even before it was booby-trapped by the locals. Things will break, you're going to need room for spare gear and tools. You'll also want a buddy along to help you navigate and fix stuff, so the Ariel Atom is out. Choose wisely.