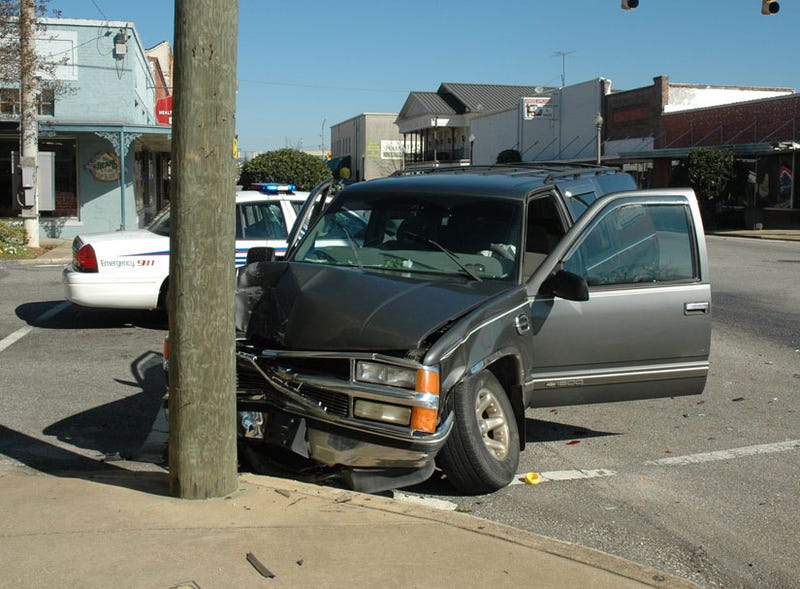 I called the owner of the Suburban I posted about yesterday, set up a time and was getting my jacket on to walk out the door when the owner called me back and told me he couldn't find the title anywhere... sonofaptfffffbkkwif!
I just told him to call me when he found it...
Also, when I ran a VIN check on it today I discovered it was a rental fleet vehicle for it's first 21,000 miles/year and a half of its life. I'm not worried about that, but should I be?