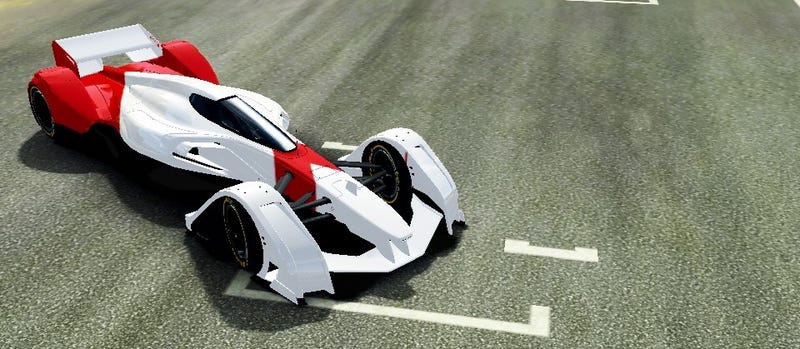 This racer is the most dementedly fast car I've ever driven in any racing game barring Gran Turismo 6. Driving it just makes me want to drive it more. Its capabilities are intoxicating.
And look at my office.
And now, for my saga of testing a concept F1 racer with a wrongly-done Marlboro livery.
Extras and full review after Day 4, maybe? Or Day 3?